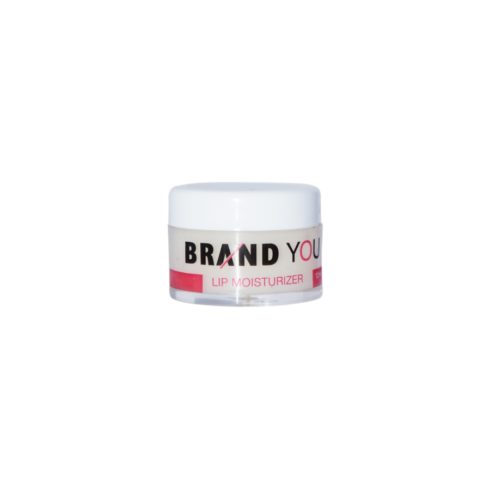 Best moisturizer for the lip to enhance the natural beauty of lip and formulated to keep lips hydrated for a longer period of time.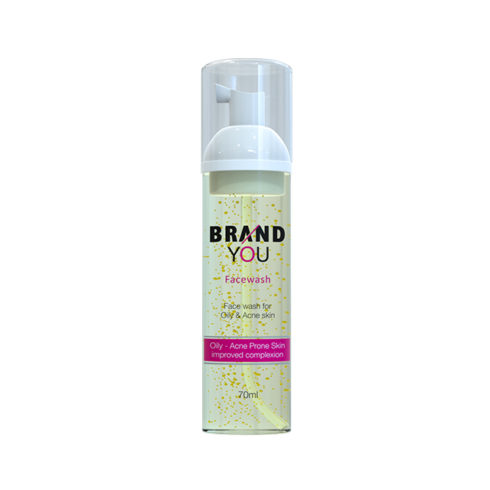 Gentle formula with AHA & BHA soothes & cleanses skin, and leaves it smooth & soft.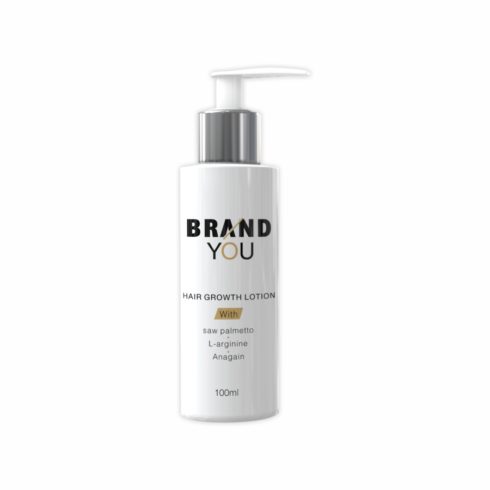 A hair growth treatment that covers large aspects of hair fall, hair loss; promoting hair regrowth.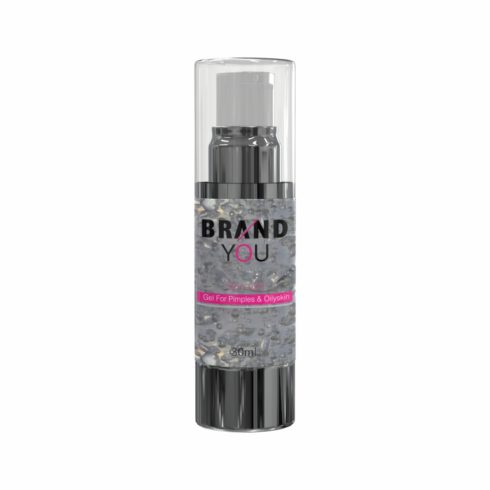 A specially prepared formula to get rid of acne and oily skin.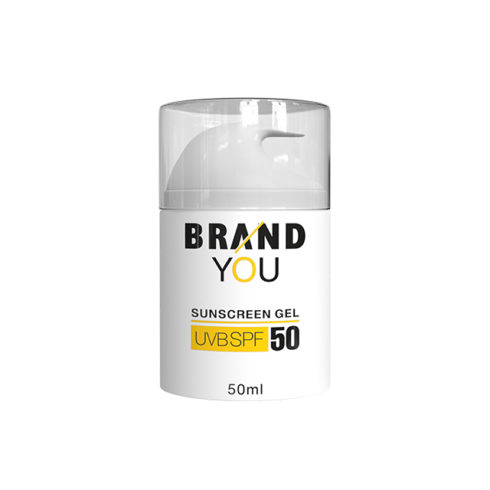 Sunscreen gel with SPF 50 UVB with more stable and powerful formula.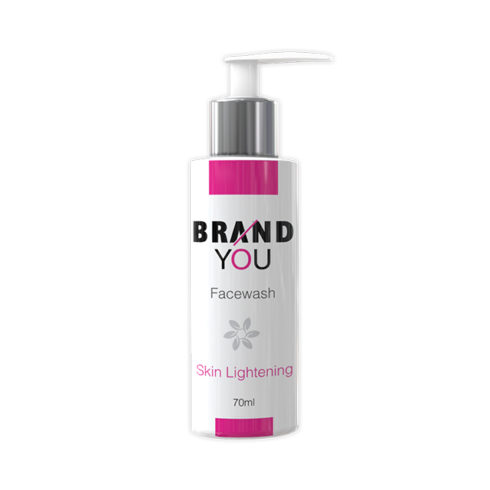 Advance skin whitening face wash with deep cleansing that gives back whitening effect and makes skin tone even.