Your own branding is a product or service manufactured or developed by a manufacturer who refrains from marketing the product or service under their own brand label. As their retailer, you specify everything about the product – what goes in it; how it's packaged, what the label looks like – and pays to have it produced and delivered to your Clinic.
Hair salons often create their own branded line of shampoos, conditioners, and styling products for their customers to buy and take home. Restaurants often decide to private label condiments or mixes that have become popular with customers. While private label products are in the minority, according to the Harvard Business Review, some own brand categories are seeing strong growth.
Your products – Your Patients – Your Brand name – Your Price – You are in total control of the product you prescribe! And the feather on the cap is, it's the one thing that no one can take away from you and it can follow you throughout your career. It's a leadership requirement that lets people know who you are and what you stand for!
#1. CONTROL OVERSUPPLY CHAIN AND THE PRODUCT
When you sell your own branded products, you get to make the decisions! Sometimes when you are selling other brands products, they will have limitations on how you can receive inventory. They may only produce a limited quantity of products for a season or only provide a regional wholesaler with a limited supply. However, when you own the brand, you can work directly with the manufacturer to decide how many units you want to be produced, when to start producing them and whether or not you are going to make changes for the next order.
#2. CAN FORSEE AND CHANGE QUICKLY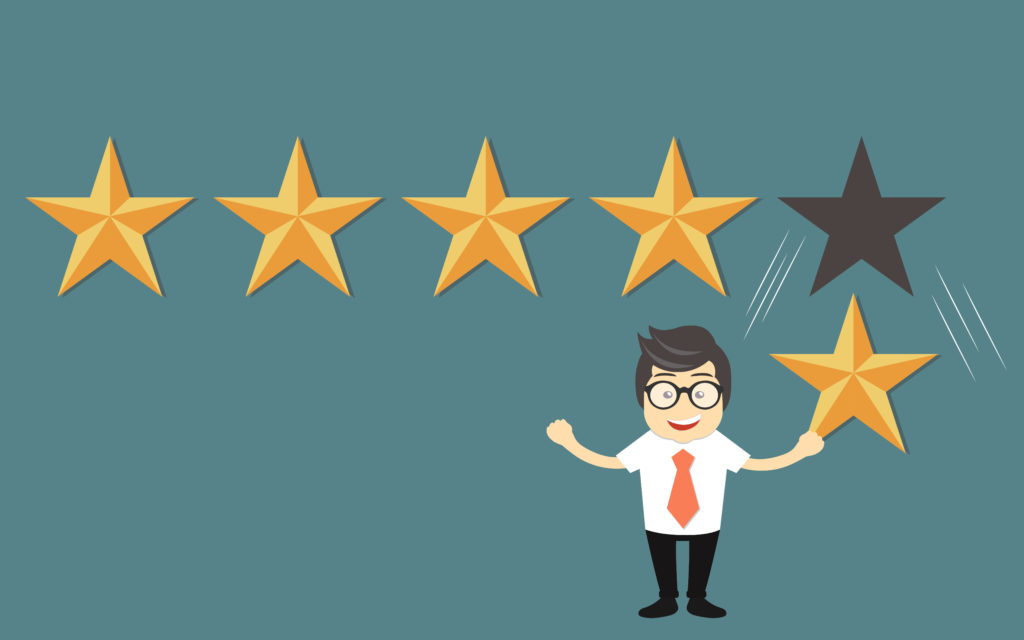 One of the things that you will love about private branding is that you can out-manoeuvre big brands. How do you do it? One of the ways is that you listen to what the customer wants. You pay extra close attention to the negative reviews to see what customers are looking for. While big brands are unable to make changes quickly to a product that is being sold all over the country, you can work with a manufacturer to do it relatively quickly.
#3. YOU CONTROL THE PRICE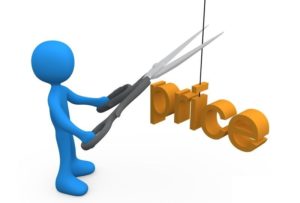 When you sell your own Brand Products, you make the decisions. So, if you want to lower your prices for a 'flash sale', you can. If you want to run lightning deals; no problem! You can also choose to sell your products for a higher price than you originally intended. This is especially effective because you are the only seller on the listing. Which leads us to point number 5…
#4. YOU ARE THE ONLY SELLER ON THE LISTING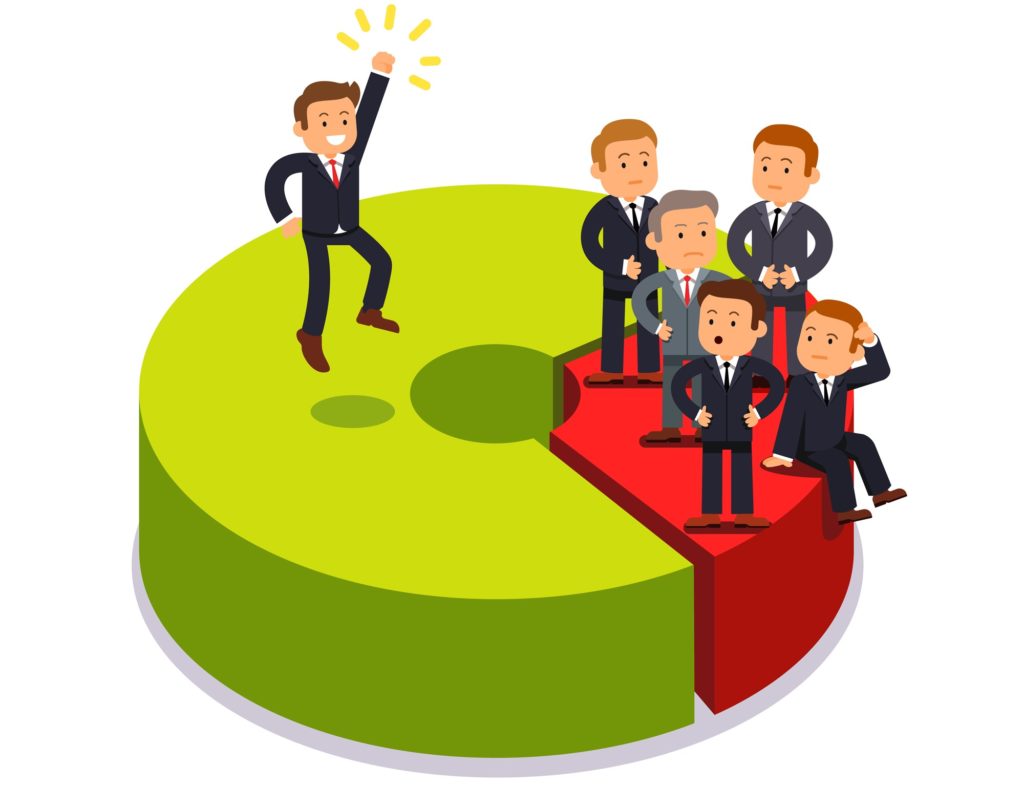 When you sell your own brand products, you are the only seller on the listing. That's because nobody else can produce your branded products without your permission (not legally at least). If you do get a hijacker or an unauthorized seller on your listing, you can take legal steps to get them removed.
#5. YOU CAN WHOLESALE YOUR PRODUCTS TO OTHER SELLERS
Another benefit of selling your own brand products is that you have the option to wholesale it to other sellers for one main reason: CASH FLOW. When you are building own brands, launching new products and importing containers, cash flow can get tight. And cash flow is king! Well, when you wholesale your products to another seller(s), you shift the capital restraint from yourself to your buyer. They pay you upfront for the units, of which you would get a mark-up profit, and then they would ideally be able to sell them for a profit.
SO WHAT ARE YOU WAITING FOR? The future of consumer products is becoming more personalized, so that building your own brand will have a more important role in the next few years. You know that this is the right time for you to introduce your own brand. Go ahead and build your legacy with YOUR OWN BRANDING!